For screen-sharing, please visit this website. It is the Mikogo viewer set for a specific session ID number.
http://go.mikogo.com/?SID=972090077
Enter your company name and click 'join'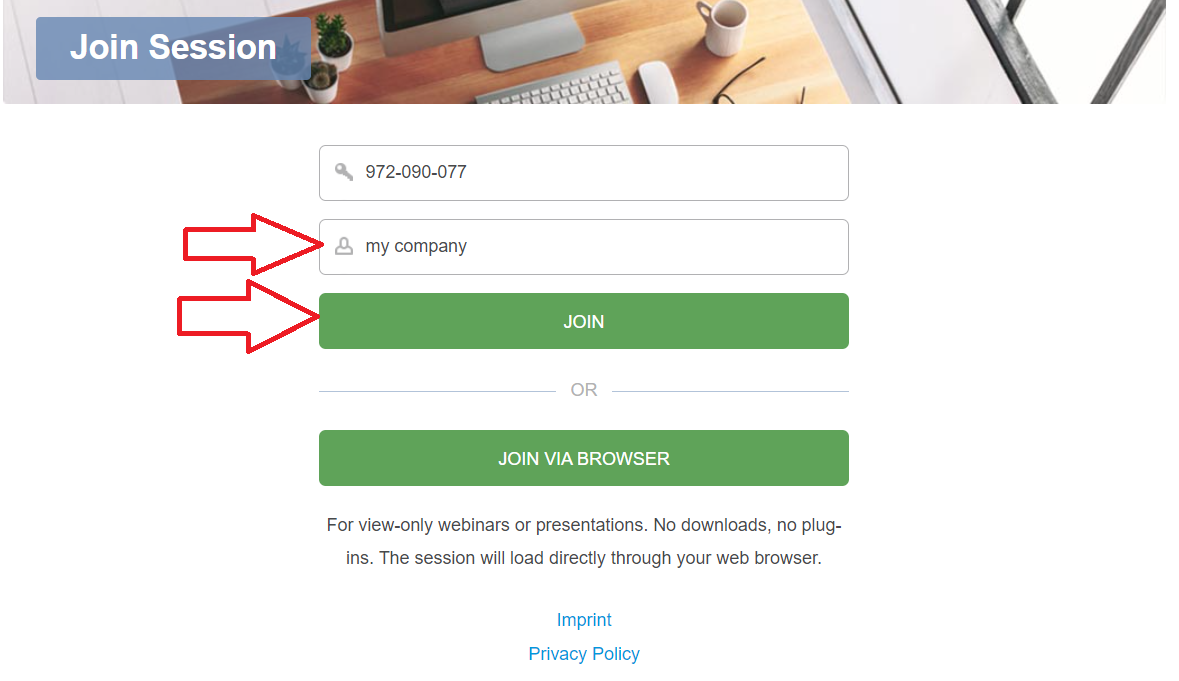 Save the file (5Mb) to the desktop for easy future access.
Run it each time you need to do a screen-sharing session. You only need to download the file once, and for the next screen-sharing session, simply run the viewer from the desktop.